Client Industries
Products Materals
Client Application
CNC Machining Service For Probes, CNC Probes Electronic Parts
CNC Probe is the contact medium of electrical testing, which is a high-end precision electronic hardware component. Probing is Standard routines built into modern CNC controls simplify the integration of probing cycles into CNC machining operations and offline tools. These routines, combined with a CAD interface, make the simulation of measurement functions easy.
Probe is a very useful addition to any CNC machine, which are used for fast and automatic workpiece measurement and workpiece zero point measurement in CNC machine tools. Specially designed for the harsh conditions in these machines, the probe systems are an established best practice for maximising the efficiency, quality, capability and accuracy of machine tools.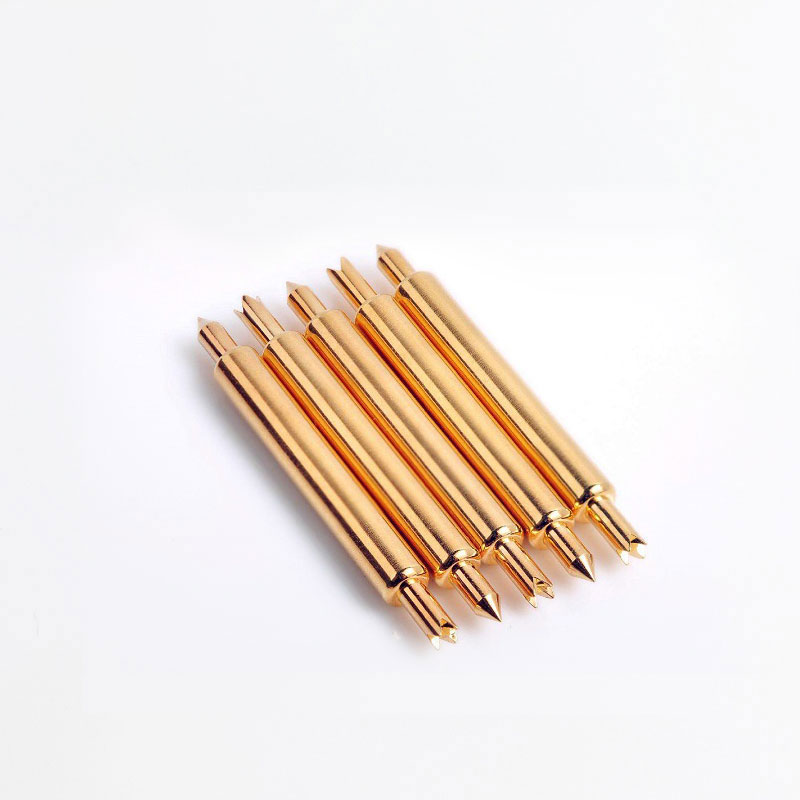 Dajin Manufacturer Of CNC Machining Parts Probes
Shenzhen Dajin Precision Hardware Co., Ltd engaged in imported CNC machining parts, CNC lathe parts, 3D printing parts and after-sales services. We offer CNC turning probes/touch probes for fast workpiece measurement and workpiece zero point measurement in CNC machining centres. The products are durable, safe and stable, widely used in mechanical industry and electronic industry.
Our CNC machined probes are comprised of several different parts, milled from either aluminum or black delrin, which are all of the preferred materials. In addition, we support DIY CNC probes to meet customers' requirements.
Benefits Of Probes For CNC Electronic Industry:
Extremely high travel and probing speeds
Maximum measuring precision in all probing directions
Mechanically robust design
Workpiece probe of exceptional quality and precision
Enable low-manned operation
Very long battery life
Why Choose Dajin Probes CNC Machining Service
We use high quality working alloy, the CNC probes have strong resistance to induction and good wear resistance.
The CNC electronic parts product probe has been processed by multiple processes and adjusted accurately. It will not cause measurement errors due to environmental factors.
Complete CNC probes product specifications, online customization, using a variety of measurement areas.
One-time completion, single operation, can significantly improve work efficiency.