Client Industries
Products Materals
Client Application
Precision Linear Bearing Shaft, What Is CNC Linear Shaft
Nowadays, CNC linear bearing shaft are more and more widely used in electronic equipment, machine equipment and much other precision equipment or special machinery industry. Then what do you know about the linear shaft? What are the specifications of the CNC linear shaft?
CNC electronic parts linear bearings have the characteristics of lightweight, corrosion resistance, interchangeability, low cost and so on. They can give full play to their maximum performance and achieve the greatest economic benefits of labor-saving and automation. Linear shaft or linear drive shaft CNC turning service can be used in a wide range of applications as a mechanical component from straight shaft to spindle shaft, it's a straight, precision machined bar on which linear bearings run to create a linear guide system to support or guide the movement of equipment in a linear fashion. Available in hardened steel, hardened stainless, and aluminum.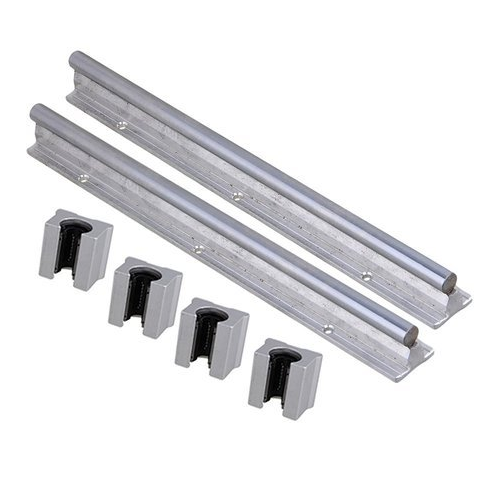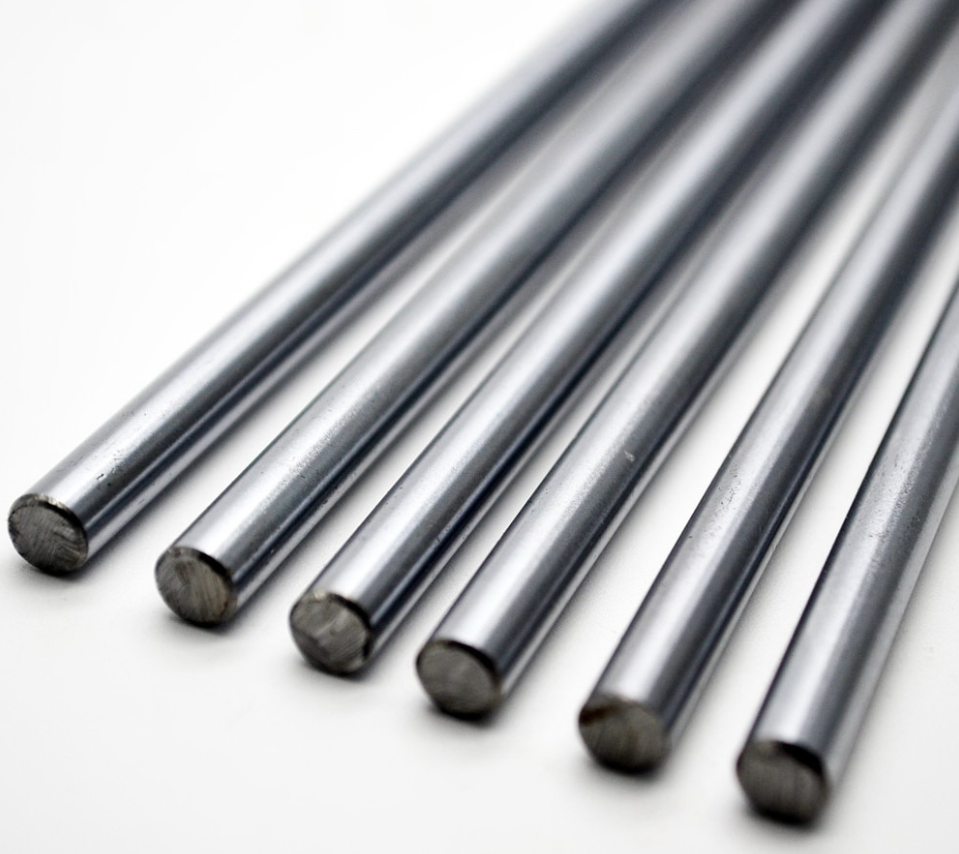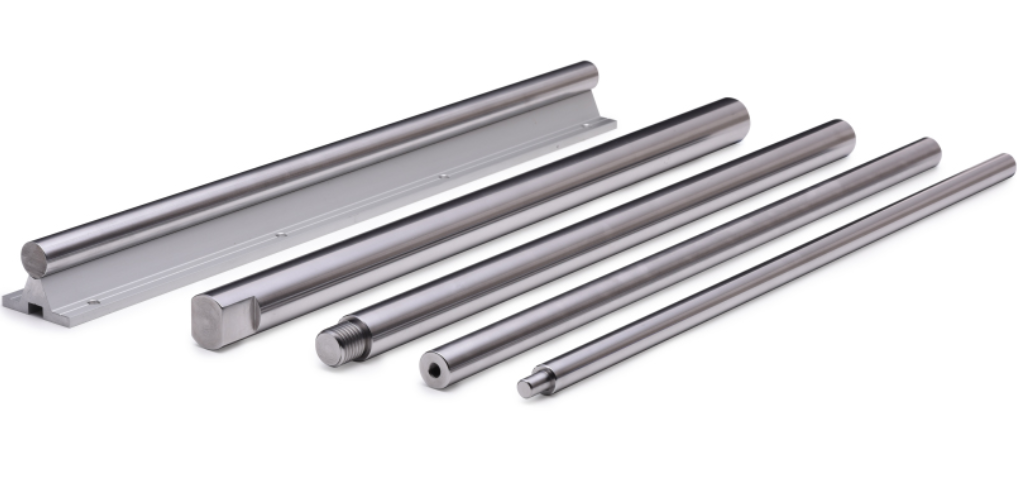 CNC Turning Service For Linear Bearing Shaft, China Top CNC Linear Drive Shaft Manufacturer
Dajin Precision as China top supplier in precision CNC machining parts linear shaft we offer you a choice of materials and sizes, including stainless steel, aluminum, brass, plastic, alloy and steel. So whether you need lightweight aluminum linear rails for use in aviation applications or stainless steel components for when exposure to water or corrosive chemicals is a factor, our knowledgable technical engineers are always on hand to provide assistance. We can also manufacture DIY CNC linear shafts/rails to your drawing with advanced machining technology including CNC lathes, CNC turning-milling, CNC grinding.
CNC Linear Shaft Features:
Supreme finish

Low maintenance

Smooth operations

Superior quality

Excellent strength

Long-lasting
Applications:
You can find CNC linear shafts and linear bearing rails in a diverse range of applications, including computers and peripheral equipment, Recording equipment, Linear motion systems, Multi-axis drilling machine, Printing machines, Food packaging machines, Punching presses, etc.
Why Choose Our CNC Linear Shaft Machined Service?
Superior damage resistance: Using advanced heat treatment technology, we can improve the resistance of our rotational and linear shafting devices. Our quenching and tempering processes create a uniformly hardened outer layer that resists damage commonly incurred over time.

Decreased surface roughness: A smooth surface is essential to improving the performance and accuracy of our precision CNC linear shaft products. Dajin Precision linear bearing rails are precision-grinded to ensure roughness is limited to no more than Ra0.4.

Cost Control: We offer fast delivery OEM precision machining service for linear shaft/rail, together with factory competitive price as we controlled the production cost very well.

Wide Range of Options: To customize linear shaft products for CNC electronic parts to the specific needs of our clients, we offer many manufacturing options, including: Various coatings, chroming and plating, as well as repair and resurfacing services for older components.