Client Industries
Products Materals
Client Application
Brass Precision Turned Components & Copper Machining Service - CNC Turning Brass & Bronze Parts
The ordinary brass is an alloy consisting of copper and zinc. With its superior performance and characteristics including easy to shape, excellent tensile strength, resist corrosion, flexible, rustproof, low melting point, etc., brass is an ideal material for manufacturing CNC Turning Parts and precision brass turned parts are one of the most commonly used metal CNC parts.
Brass CNC turned parts and copper components utilizing high-grade raw material and advanced machinery which make it in accordance with international quality standards that are applied in a broad range of industries and devices.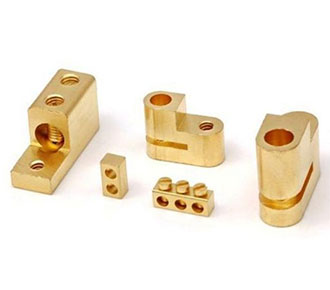 Copper, Bronze & Brass CNC Precision Machined Components - CNC Turning Brass Parts Manufacturer
Dajin Precision Hardware Co., Ltd is a leading CNC Machining Parts Manufacturer and exporter with ISO9001:2015 certification, whether you are looking for brass precision turned components, brass turning-milling parts, small brass parts, CNC turning brass parts, brass machined parts and other types accessories, dajinprecision.com is the right place you come.
We are capable to manufacture simple or complex brass CNC parts meet your demands and focus on the highest quality standards in the possible shortest time with reliable operators, sophisticated machinery and equipment at our disposal. We still working on CNC turning copper parts, bronze machined parts, Non-Standard brass machined components, and CNC lathe machined brass parts machining services for further development on domestic and foreign markets.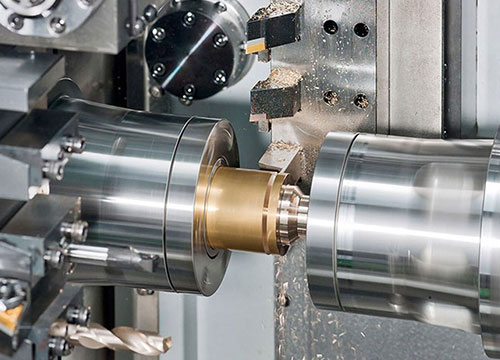 Our Brass CNC turned parts production apply high-quality brass and complete technology system based on your drawing and printing, CNC turning service from materials selection, production, surface treatment to testing and last packaging to make sure its long service life and users satisfaction.
Our custom CNC turning brass parts and brass machining parts have earned high appreciation and a great reputation among the global clients with its remarkable features.
Materials Model:

HPb63, HPb62, HPb61, Hpb59-1, H59, H62, H68, H80, H90,etc.

Surface Treatment:

Nickel plating, Chrome plating, Polishing.
Supply Range/Types of Our CNC Turning Brass Parts
Brass CNC Turned Components
Brass Screw, Nuts, Threads
Brass Connector Pins
Brass Fasteners
Brass Gas Fittings
Brass Inserts
Brass Mechanical Parts
Brass Military Components
Brass Hunting & Fishing Components
Brass Aerospace Components
Brass Medical Instrument Parts
Brass Automobile Parts/Components
Brass Electrical Components
Other Custom Brass Turned Parts
Copper CNC Turning/Machining Parts
Bronze CNC Turning/Machining Parts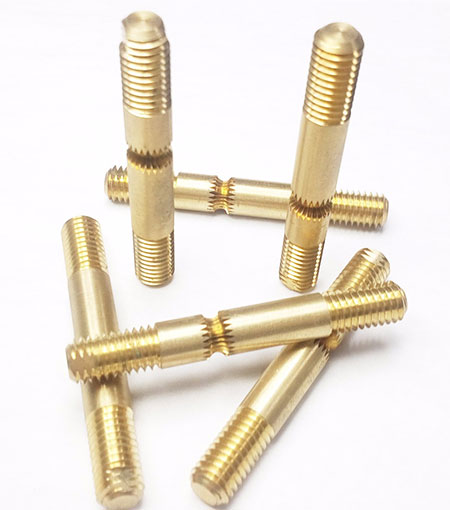 Benefits of Our Brass CNC Turning Parts
High standard dimensional accuracy, +/-0.001″ – 0.005″ tolerance
Sturdy construction and heavy tensile strength
A relatively tight seal compared to other materials
High heat and corrosion resistance, rustproof and more premium properties
Cost control based on a series of operations to ensure cost-effective product
Extremely durable and long service life
Low weight and easy to take or install
Highly flexible and low friction coefficient
Reliable supply and backup inventories to meet fluctuated demands
Strict quality inspection and extensive quality assurance
On time delivery and constant support from trained staff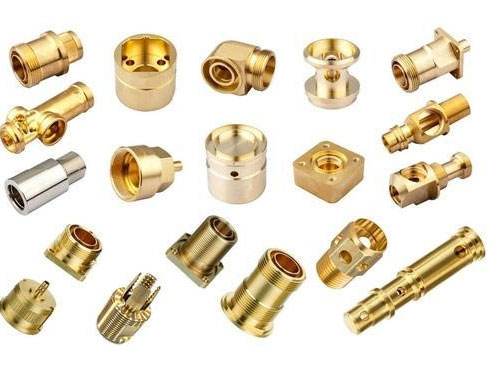 Applications of Our Brass CNC Turned Parts
Precision brass lathe parts usually own multiple CNC machining applications and applicable for industries like medical and pharmaceutical, automobile, military, hunting, plumbing and more, machined brass fittings are often applied in electronic hardware, precision brass CNC turning parts can also be used in home appliances, engineering, plumbing, and steam work.