Client Industries
Products Materals
Client Application
CNC Precision Machining Anodized Aluminum Tube/Tubing
Aluminum and aluminum alloy are among the most used metals in industrial production, Anodized Aluminum Tube as a popular anodized aluminum extrusion is very common in our daily life and various equipment and commercials. Through an electrical process to form a certain layer of anodic on the surface of the aluminum profile, the anodizing oxide finish is a long-lasting protective layer preserves the natural luster and texture of the aluminum. CNC Turning Anodized Aluminum Tube has high strength but lightweight and resistant to rust and corrosion, which makes it a great solution for automobiles, electronic parts fabrication and more.
Dajin Precision Custom CNC Turning Machining Anodized Aluminum Tube/Pipe
Our Anodized Aluminum Pipe is one of Dajin Precision core CNC Machining Aluminum parts, offers an extremely hard surface that can withstand extreme wear and tear. In addition, Dajin Anodized Aluminum Tubing provides a host of customization options for you to choose from, including different colors like metal silver, black, red, etc., and different sizes including wall thickness, diameter, length, etc., match with other types of CNC turning parts to form necessary components in the following applications.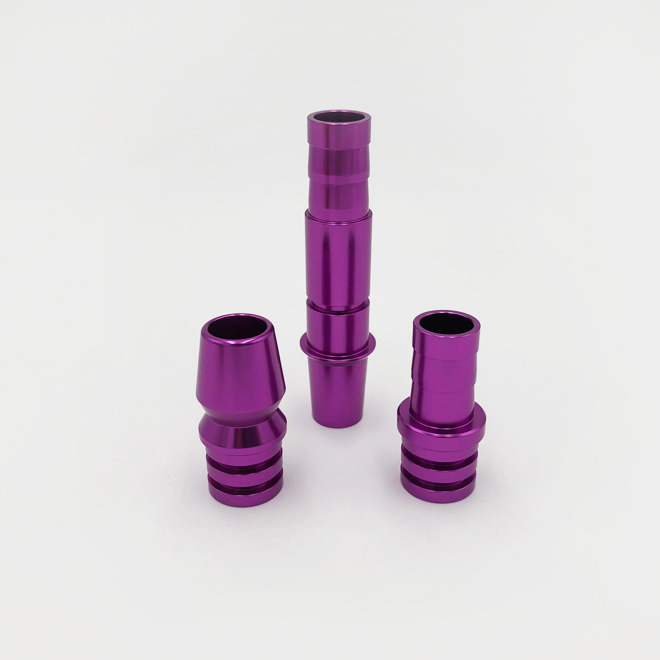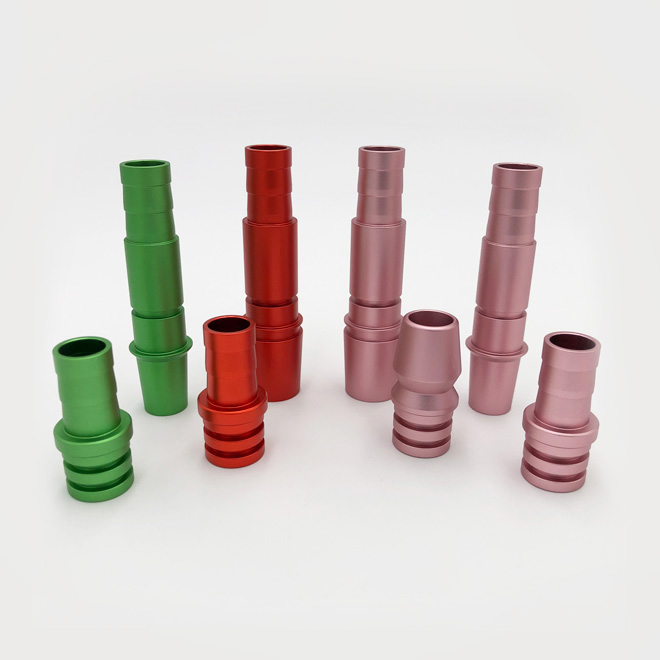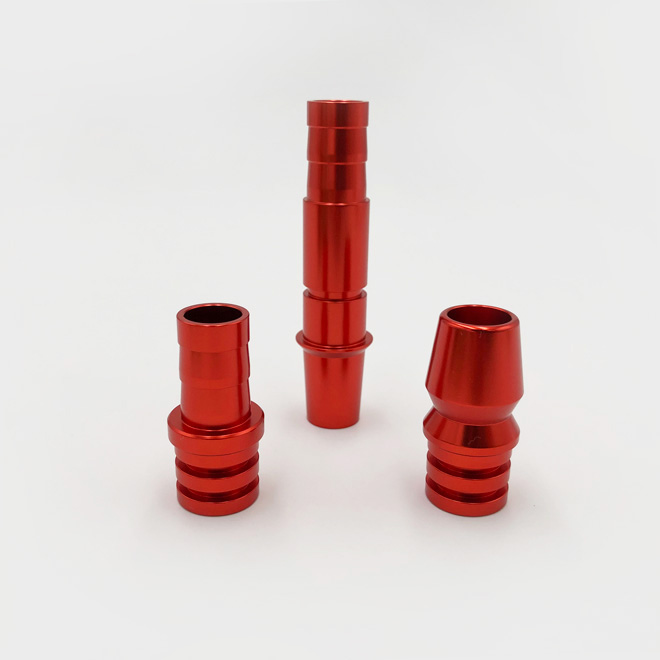 Application: construction, automotive, electronics, marine, appliances, medical equipment, sporting goods, furniture, cookware, architectural products like doors and windows, elevator doors and escalators, production line, curtain wall, hand railing, normal aluminum profile, decorative and industrial aluminum profile, etc.
Specifications
Material: Aluminum alloy

Shape: Round

Surface color: Silver, gold, grey, black, bronze and more

Dimensions: Custom length, thickness and diameter (1-25mm)

Tolerance: high-precision tolerances ranging from +/-0.001"–0.005"

Precision: Surface finish to Ra1.6 and outside diameters within 0.0001" (2.5 µm) tolerance.

Surface Treatment: Aluminum tubes stocked in a satin anodized finish

Inspection:100% Inspected Before Delivery

Certification: ISO9001:2015

Standard: Non standard, JIS, DIN, ASTM, BS, SAE

Applied software: PRO/E, AUTO CAD, SOLID WORKS, IGS, UG, CAD/CAM/CAE

Package: Packed in a plastic bag with carton for outer packing or as per customer's request
Features
Light weight

Stable color

High durability

Hard crystal structure second only to the diamonds

Exact concentricity

Smooth and subtle appearance

Strong corrosion resistance

Prevent corrosion of constructive mortar

Green product

Flexible and easy to assemble

Low maintenance cost