Client Industries
Products Materals
Client Application
Best CNC Titanium Parts Manufacturer - Precision Titanium CNC Machining and Turning Services
At Dajin Precision, not only can we provide aluminum, steel, brass, and plastic CNC turning parts, but also we offer precision titanium CNC machining services and custom machined CNC titanium parts made from a variety of titanium alloys such as titanium grade 5 (Ti6Al4V). Based on extensive experiences and professional expertise in metalworking, we can employ different manufacturing techniques for CNC machining titanium components at our factory, including turning, drilling, threading, turning-milling, and more. We have advanced and well-equipped production facilities and seasoned operators to ensure the machining of titanium products be carried out without defects and mistakes. In addition, strict quality management will track each step throughout the whole machining process of CNC turning titanium parts and test it when needed.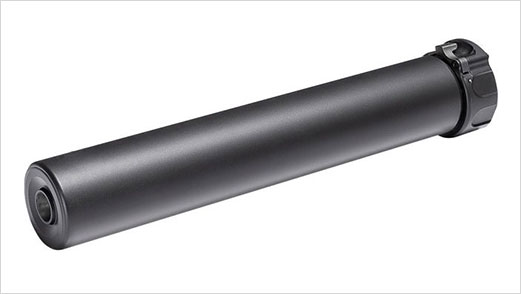 Top Suppressor Manufacturer in China
With rich experiences in CNC titanium parts machining, we are capable of manufacturing premium quality suppressor used for the muzzle, our CNC machined gun suppressor/silencer products are quiet, user-friendly, sleek, and accurate. Any commercial interests;, please contact us through the online chat or email. Custom CNC turning/machining titanium parts for different industries, including engine parts, medical implants, heat exchangers, ocean applications, machine parts, aerospace, dental, space exploration, and more are also available here.
Why Choose Dajin CNC Titanium Machining
Huge experience and skilled professionals
A wide range of titanium alloy materials
Well-equipped facilities and strong capabilities
High standard quality and strict control
Short lead time and affordable prices
Titanium CNC Machining
Titanium alloy is a versatile material that is commonly used in the medical and aerospace industry due to its excellent properties, they are light in weight, have extraordinary corrosion resistance, high tensile strength and toughness, also can withstand extreme temperatures. Machined titanium parts are suitable for applications that need great strength but are limited by weight. Titanium CNC service also provides perfect products for the marine industry and ballistic missiles.