Client Industries
Products Materals
Client Application
Customized CNC Turning Parts For Sensor Housing, CNC Automotive Parts Sensor Housing
Because of the characteristics of high precision, high speed, high efficiency and safety and reliability, CNC turning parts are more and more widely used in equipment manufacturing industry, especially the automotive parts, which combines the latest technologies of automation, computer and measurement, and uses a variety of sensors to make it more flexible, versatile, reliable and easy to use and maintain.
In some cases requiring water-proof, dust-proof and high temperature, high-quality CNC machining sensor housing part like temperature sensor housing is required. Dajin CNC sensor housing for automotive parts can achieve high accuracy, after assembling the products, it can achieve waterproof and dust-proof, and prevent the aging of internal components.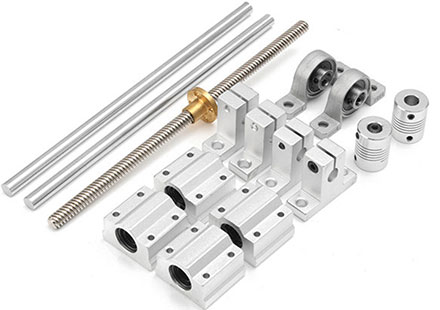 Dajin Precision CNC Machining Sensor Housing - Sensor Housing Manufacturer with CNC Machining Service
The best CNC auto parts supplier Shenzhen Dajin Precision Hardware Co., Ltd provides custom CNC machined sensor housing parts. We are a popular manufacturer of all types of sensor housing made by high-quality precision CNC machining processing, especially the temperature sensor housing and pressure sensor housing.
We accept the order for all kinds of other CNC machine parts as well such as Mechanical Parts, Medical parts, Hunting parts, Electronic parts, Aerospace parts, etc. Customer is from different industries who have regular and large requirements for such parts are welcome to ask for quotes. We will provide you excellent one-stop shopping CNC Machining Services, reasonable material, optimization technology, and competitive price for precision CNC turning parts sensor housing.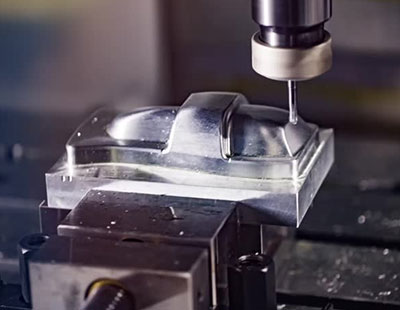 CNC Sensor Housing Features:
High reliability and strong anti-interference ability.
Easy to maintain
Can meet the requirements of accuracy and speed of CNC machining in processing
Reliable, flexible, versatile
Waterproof, moistureproof, dustproof
Packaging

According to the needs of customers.
Material

Steel, copper, brass, aluminum, stainless steel, wooden, titanium, plastic and special material.

Surface Treatment

Polishing, spraying, electroplating, Immersion plating, heat treatment.
Processing

CNC milling machine, CNC lathe, CNC high-speed engraving machine, wire cut, etc.

Applications

Our products have wide use, such as Motorcycle, Bicycles, Truck, Equipment, Electronic, Amplifier, Machinery, Furniture, etc.