CNC Turning Process Guide - CNC Turning Operation Types, Process Contents, Turning Tools & More
2019/11/29 15:00:32
Computer Numerical Control turning is developed to meet the higher requirements of mechanical parts and processing efficiency. Facing a broad range of turning parts construction, different CNC turning process, design, and technical types needed. How does this process work? What tools need to be used? Follow us dajinprecision.com to check out CNC turning types, elements, operation contents, tooling, and more.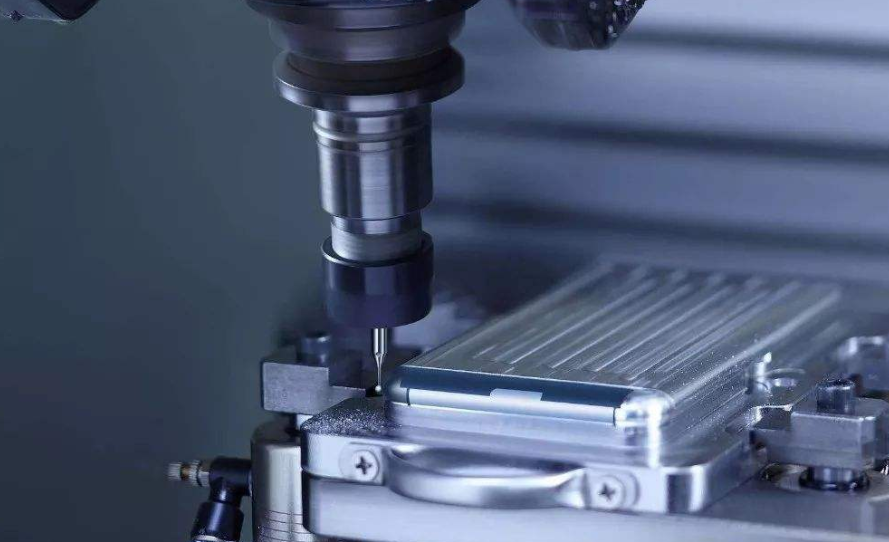 What is CNC Turning Process & CNC Turning Operation Content
CNC turning is a basic machining process to make cylindrical parts with specific dimensions. CNC turning process is the sum of methods and techniques used when CNC turned parts machined by CNC turning center or lathes.
The main contents of the CNC turning process including:
1. Analysis of CNC turning parts drawings
2. Writing and modification CNC turning program
3. Selection and adjustment of tools and fixtures
4. Design of processes and steps
5. Optimization of machining route
6. Trial processing of first workpiece and handling of problems
7. Preparation of CNC machining process technical documents
CNC Turning Types - What operations included in the CNC Turning Process?
Specific operations are as following
- Tapered turning. Taper turning is to produce a conical surface by gradually reduces in diameter from one end of the cylindrical workpiece to another.
- Spherical generation. Spherical turning is to produce a spherical surface or ball shape through rotation of a fixed axis.
- Hard turning. Hard turning generally refers to turning harder than 45 HRC on a lathe or turning center.
- Facing. Facing is to make the cutting tool at right angles to the axis of rotation of the rotating workpiece.
- Parting. Parting is to make deep grooves to detach a completed or partially completed component from the parent workpiece.
- Grooving. Similar operation to parting, but for a different purpose. Grooving is to cut to a specific depth.
Non-specific operations are as following:
- Boring. Boring is the process of expanding a hole that has been drilled with a single-point cutting tool.
- Drilling. Drilling is to remove material from the inside of a workpiece.
- Knurling. Knurling is cutting serrated patterns onto the surface of a part.
- Reaming. Reaming is removing a small amount of material from a hole already drilled, to make the size more accurate.
- Threading. Threading is the process of creating a screw thread.
- Polygonal turning. Polygonal turning is to machine non-circular shapes without interrupting the rotation of the material block.
CNC Turning Tools - CNC Machine Tooling
The diversity of cutting tools used for modern CNC turning centers allows multiple types of operation and turned parts, while the operators need to know about the applications and operating methods of common tooling. Most CNC turning is completed with a replaceable insert or blade that is clamped in the body of the turning tool and then mounted on a lathe.
A turning tool usually consists of holder, clamp, screw, insert and seat.
- Turning inserts adopt highly engineered composite structures and geometries, and can be replaced. The typical insert material is carbide, ceramic, cermet or diamond can be used in higher demanding applications.
- Seat is a piece of hard alloy, the same size as the insert it supports, placed between the insert and the bottom of the groove on the tool holder.
- The holder is necessary to support the inserts firmly and stably, which makes them often made from heavy, forged steel, to reduce deflection and possible vibration.
In addition, there are boring bars, drills, taps, and reamers can be used for hole making and more CNC turning operations. With 3/4/5-spindle CNC lathe machines, high-precision turning-milling centers, and centerless grinding machines equipped, as well as accomplished operators, Dajin Precision can absolutely manufacture quality machined parts with fast turnaround time.